Humanitarian Outreach Projects Benefiting Communities Around the Globe
50,000+ patients treated in the past FIVE years!
We are a volunteer-based, charitable 501(c)(3) organization that provides sustainable Integrative Healthcare in the U.S. and abroad. Domestically, our skilled practitioners serve in outreach clinics providing free of charge treatment to war veterans, recovery patients, and people living with HIV/AIDS. Internationally, our volunteer teams have brought free treatment to communities in remote villages of Indonesia, Nepal, and Guatemala — the location of our primary international base. Find out more →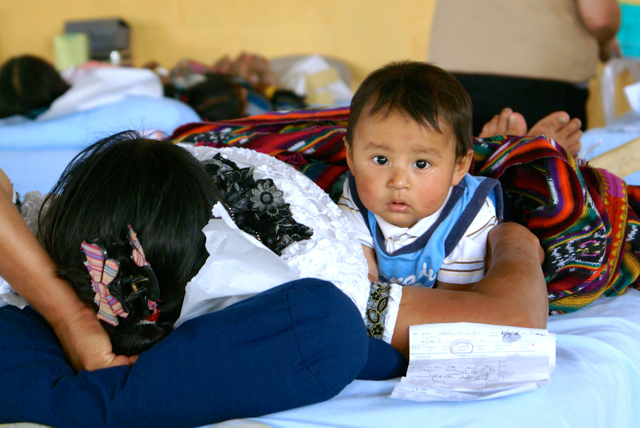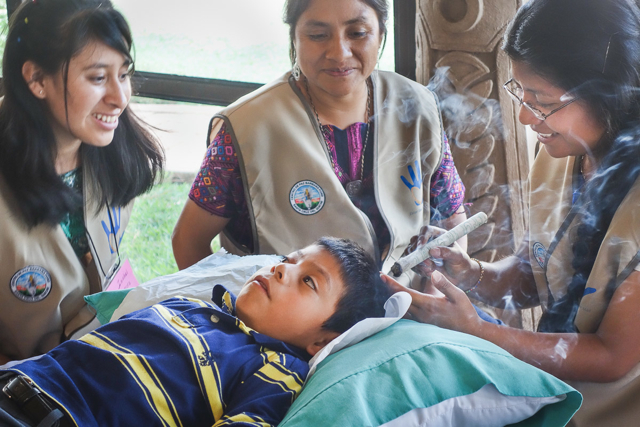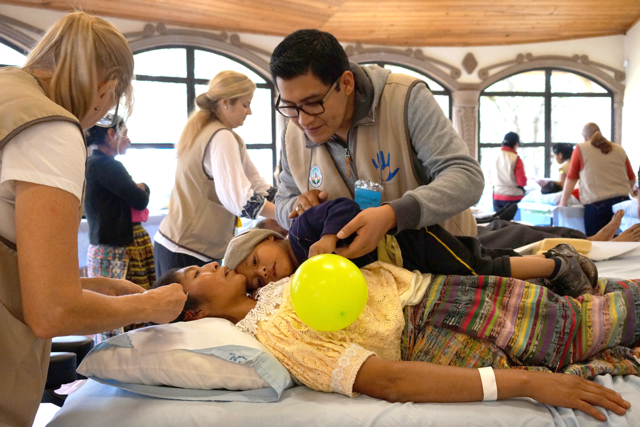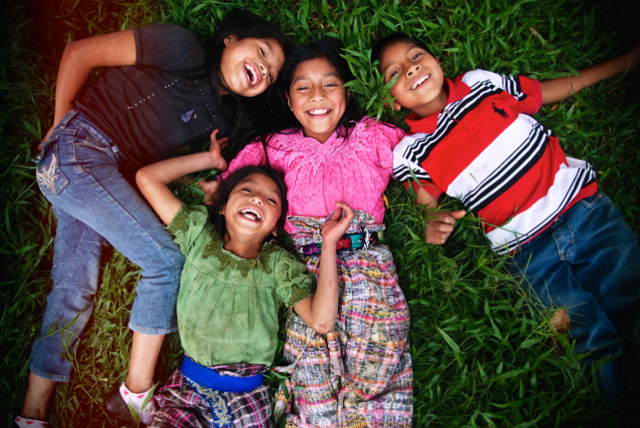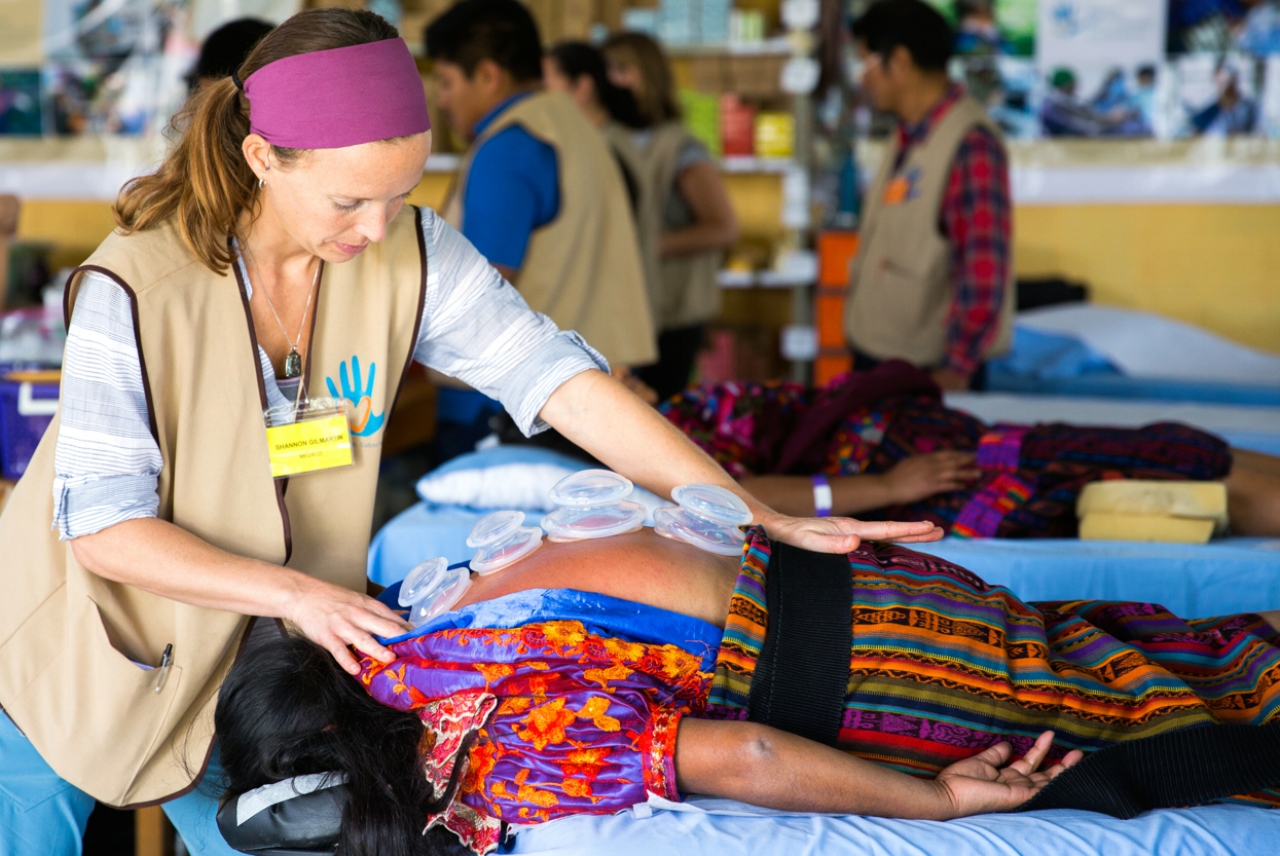 Read about how our health promoters have become respected healthcare practitioners in their communities.
Ready to take the next step? Find out how you can help make a difference by directly contributing to our cause.
The local television Channel 4 television station interviewed Benita Us Ixquin, the mother of Brian, one of our favorite young visitors to Global Healthworks Foundation outreach clinics in Quiché, Guatemala. Brian originally presented a few years ago with limb pain, unable to walk without using a chair as crutches. Local doctors were unable (or unwilling) to help him, and luckily his Mom brought him to a GHF jornada (medical mission health camp). He has received regular treatments from our mobile clinic team and today he is active in playtime activities, walking just fine!
We did it! Don Francisco, the handsome gentleman featured in the cover photo here, was our 26,000th patient! We celebrated with a "Zumba" dance party and a song led by three of our local health promoters. We hope you can feel our joy wherever you are! (October 2016)