GHF Mobile Clinic
Albergue Municipal (Temporary Homeless Shelter)
Santa Catarina, Pinula Guatemala ◆ November 2015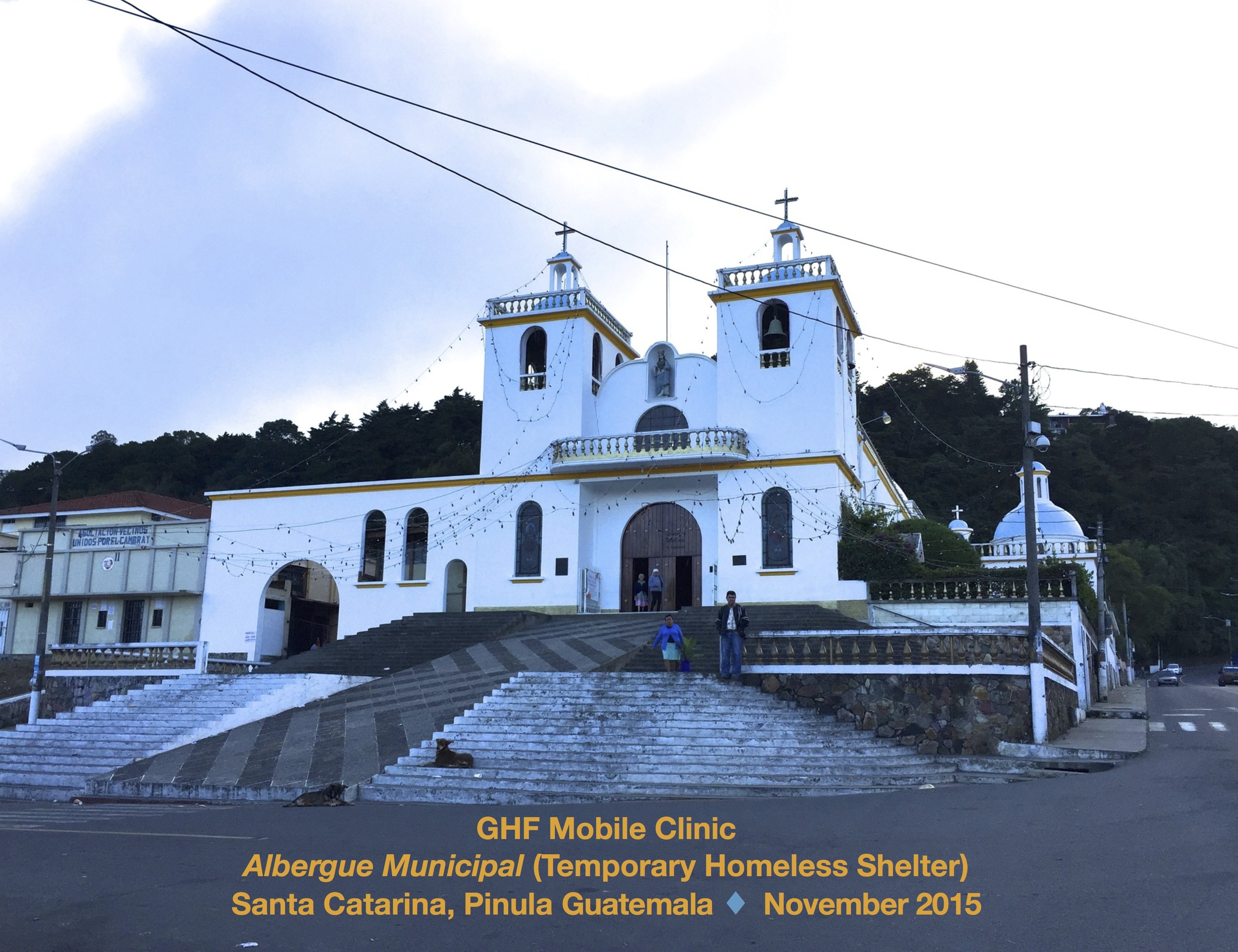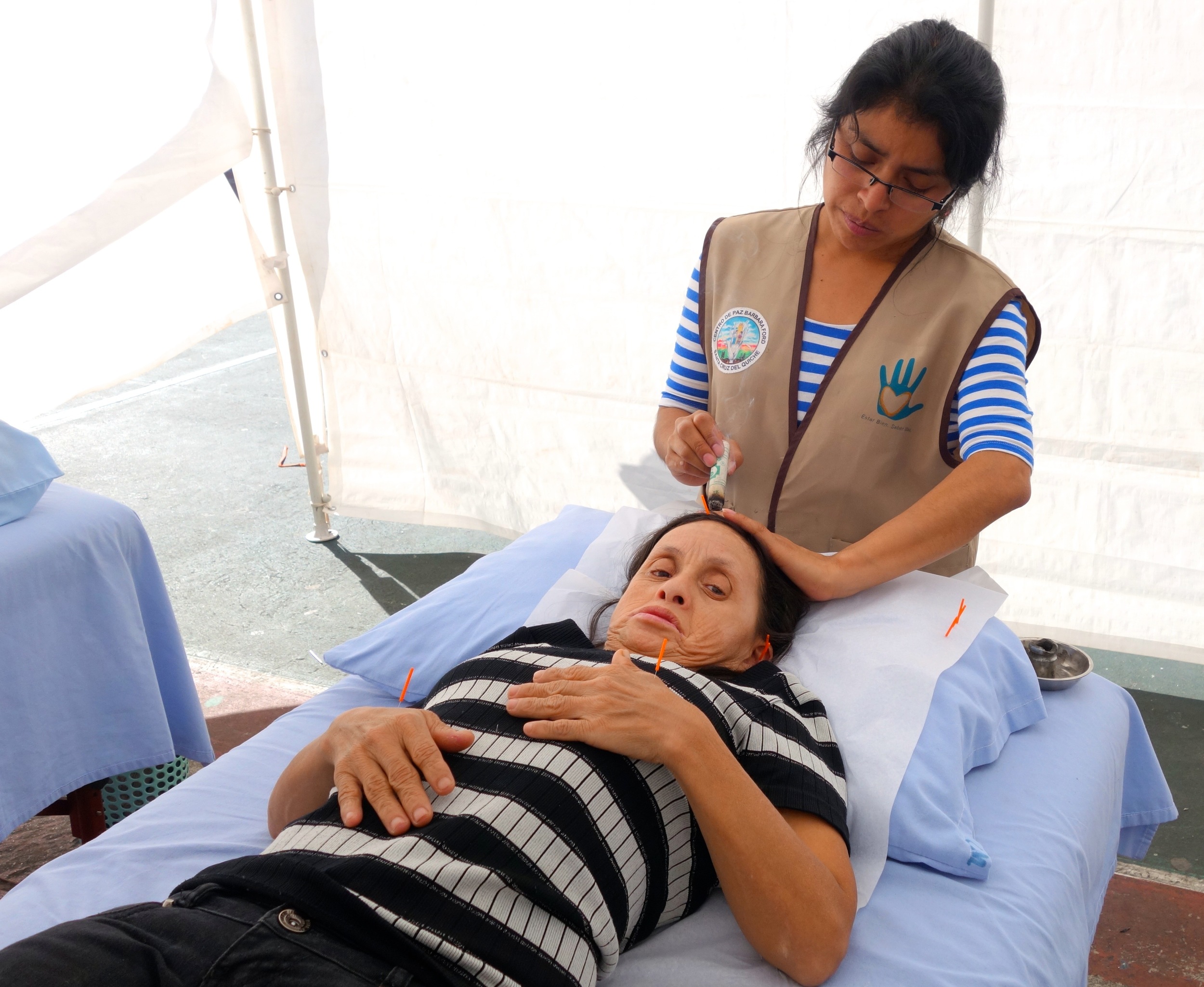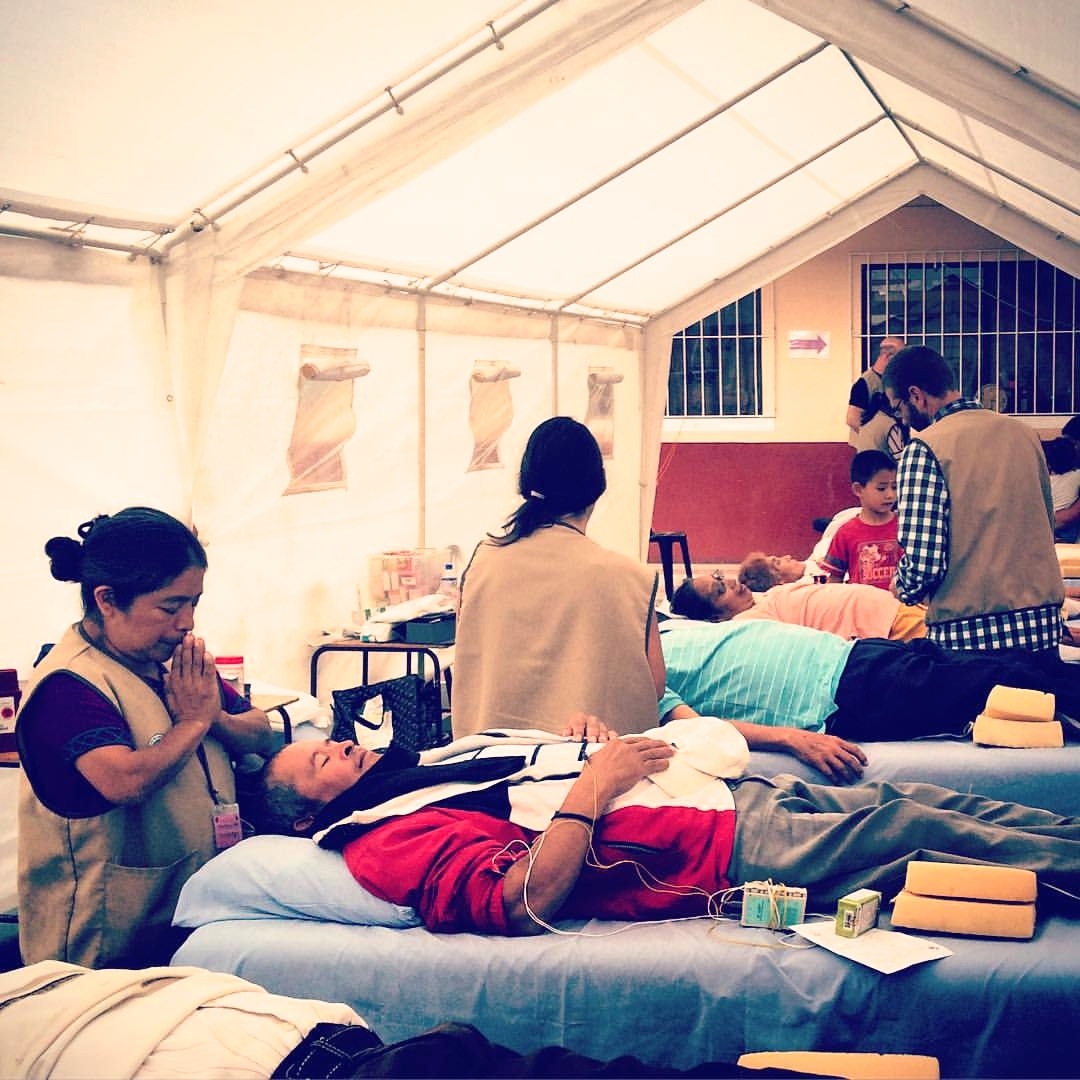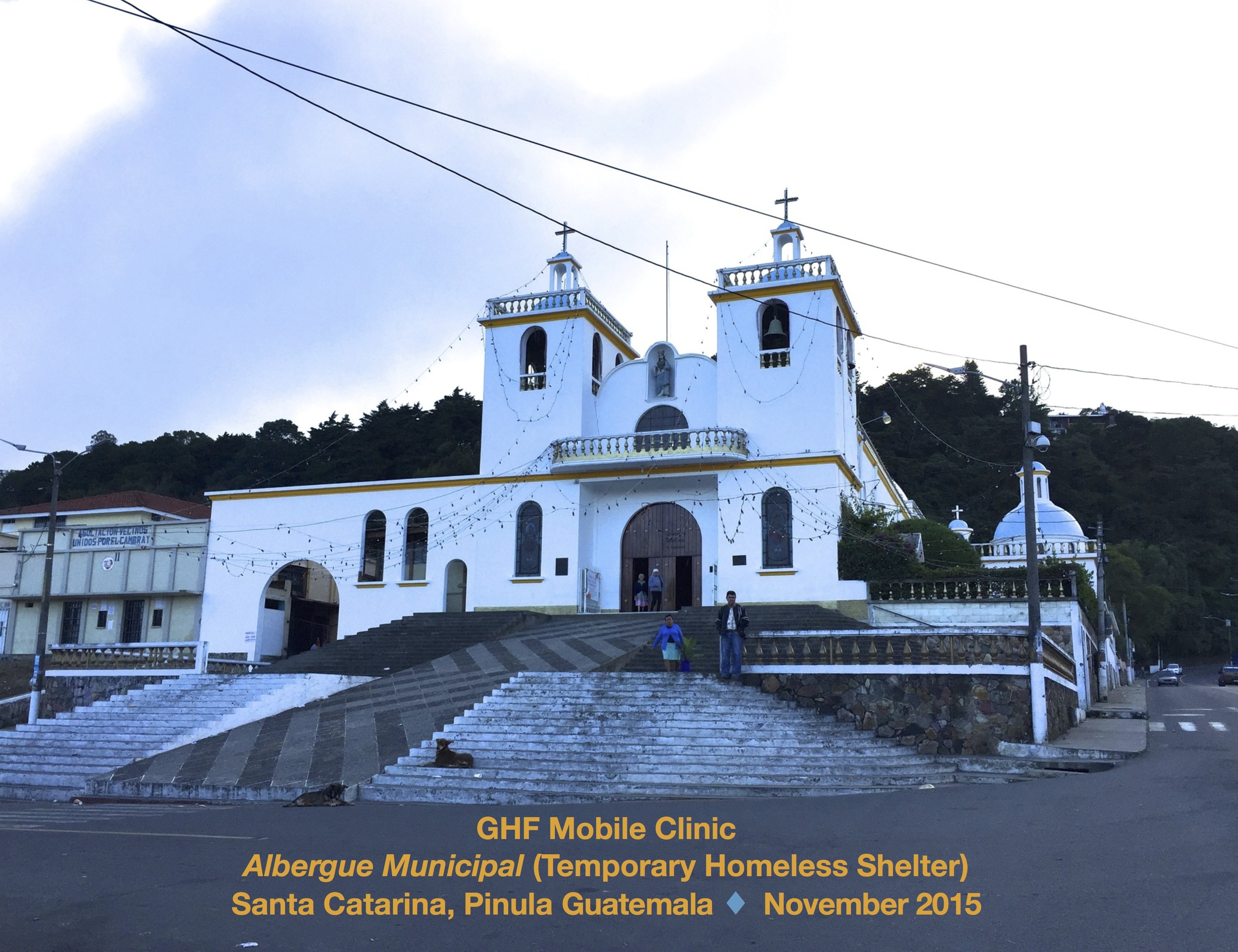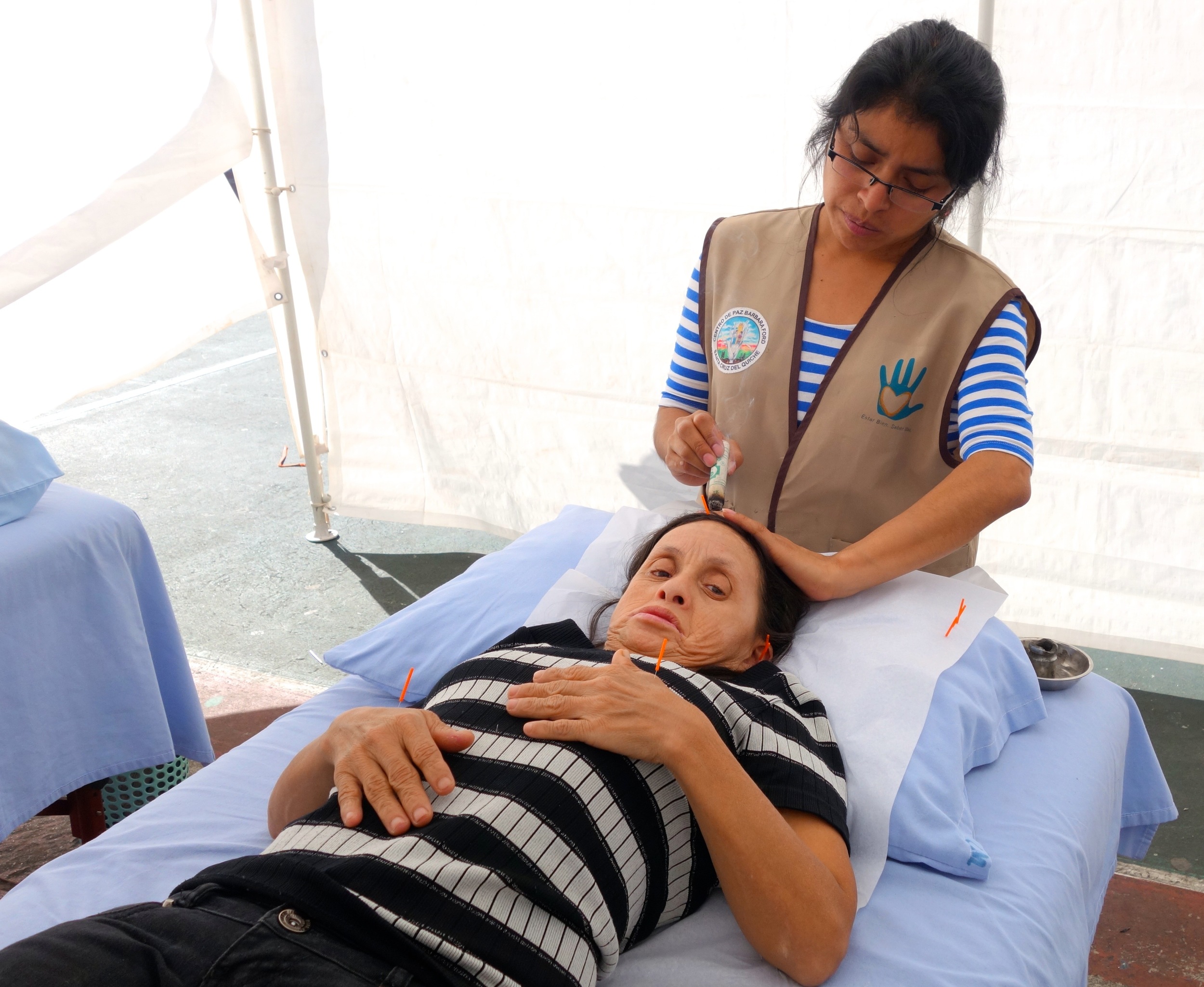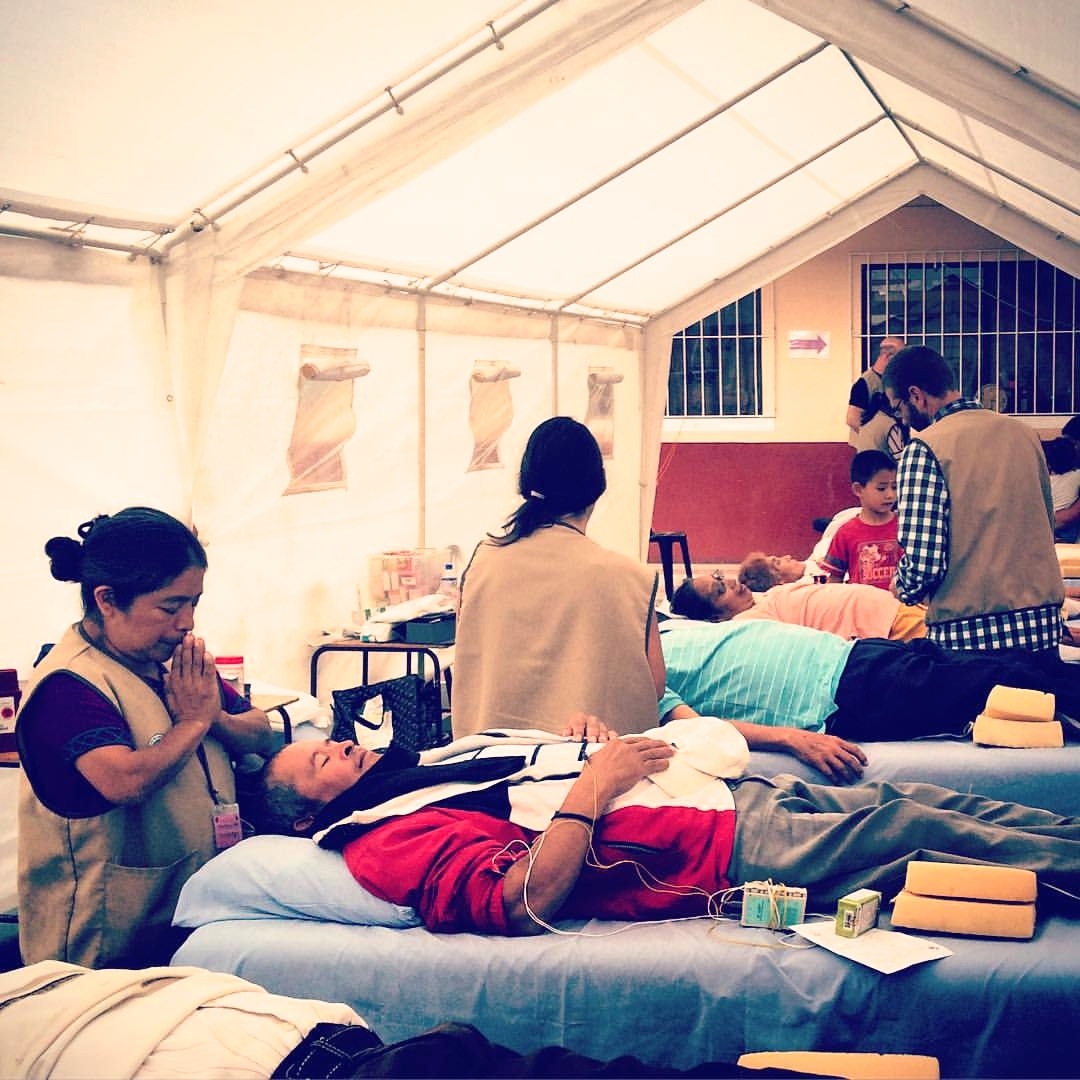 Several GHF volunteers spent Thanksgiving week treating hundreds of families affected by a tragic mudslide in the community of Cambray II in Santa Catarina, Pinula, a community near Guatemala City. More than 600 women, men, youth and small children lost their lives in early October.
Global Healthworks Foundation sent a special mobile clinic team to the city's Albergue Municipal (temporary homeless shelter), where a few hundred patients were treated with acupuncture, natural herbal remedies, therapeutic massage, body movement exercises, and Reiki energy healing. Many patients also took advantage of speaking with local volunteer psychologists who joined the effort. We are extremely proud of the local health promoters and youth who tirelessly give back to their own communities.